Contractor Accountants in London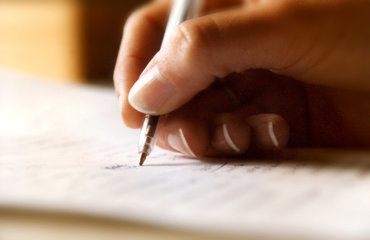 Looking for a contractor accountant in London? We provide accountancy services to Contractors, Freelancers and Small Businesses.
Hiring an accountant could become a tedious task and may require too much involvement, especially if they're not local or within your reach.
We are London based contractor accountants, so, you can walk in to our office when you need us. We are fixed fee Accountants and our services start for as low as £40 +VAT per month.
Why appoint us for your accounting needs
We have a team of fully qualified Accountants (not Trainees or Partly-qualified)
Dedicated Accountant, not an "Account Manager" – there's a BIG difference between the two
Fixed Fee Accounting – We'll tell you upfront exactly what we charge and for what – No surprises
No big picture talks or fancy language – simple and straightforward accounting service
Online Tools, training and support to make it easy for you
We are local – Accountants based in London, so feel free to pop in for cup of coffee or say hi, if you are just passing by
Fully HMRC compliant services
Services We Offer
Online Company Formation
Preparation of year end accounts
Corporation Tax returns
VAT Returns
Dividend Payments
Online Tools & Support
Registered Office Address Service
Business Bank Account
PAYE Registration
Contractor Mortgages
Contractor Insurance
Help in HMRC / Tax Investigations
Tax Planning
IR35 Review
Weekend Support (online chat / email)
Our services start from as low as £40 +VAT per month. We are accountants based in London specialising in contractor accounting services.
We offer Accounting services in London to
Contractors & Freelancers
Small businesses
Startups & Individuals
Don't appoint an Accountant in haste or else, you'll end up wasting a lot of time and money. We always advice contractors to do proper research, do cost vs. service comparison before appointing an Accountant. Look for their service feedback / reviews on Google. Invest some time before appointing an Accountant, and you'll save a lot of time eventually.
If you are looking to appoint a Contractor Accountant in London, please feel free to drop us a line on [email protected] with your requirements and we'll get in touch with you as soon as we can.
We are always happy to provide a Free Consultation call (no cost, no obligation) to you and we'll do our best in assisting you with your queries / requirements.
Request a call back