Best Business Bank Accounts for Limited Company Contractors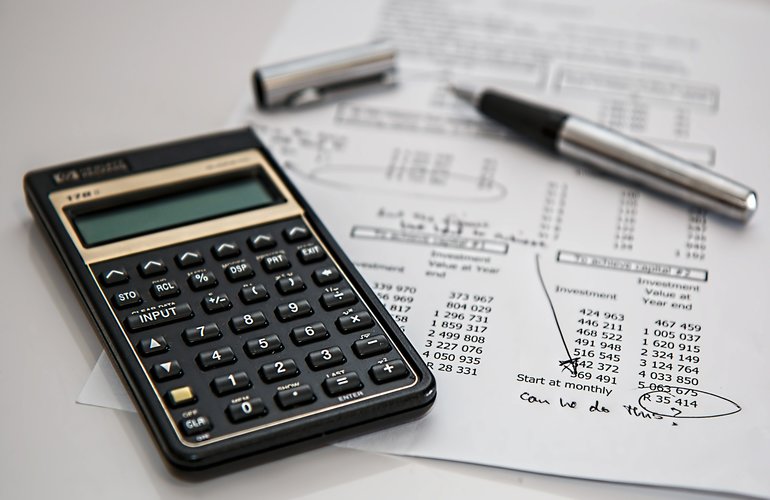 We help contractors open business bank accounts for their Limited Companies in just a matter of minutes. No fuss of going to the bank or taking an appointment and waiting for ages just to open a business bank account.
Our hassle free instant business bank account opening service will open your bank account in just a few minutes. We have partnered with some of the best business bank account providers in the industry to help you open your limited company bank account instantly and the most important thing – you don't need to visit the bank and the entire account opening process is online.
You'll get your account number and sort code in just about 5 minutes. Our setup process is that simple and fast. Not only that, our partner banks are fully secure and FCA regulated.
Some of the many benefits of banking with us:
Quick and easy account opening process
FCA Regulated
No monthly fees
Preapproved credit
Business Mastercard
Integration with Accounting software, forex and payment services
Setup Direct Debits and Standing Orders
Free bank transfers into account and much more..
These are some of the many great features in the offering to give you the best business banking experience.
Click Here to start your online application for business bank account for your limited company.
If you are looking for the best business bank account for your limited company then, please feel free to write to us on [email protected] and we'll help you open your account online.
Request a call back