Contractor Accountants Manchester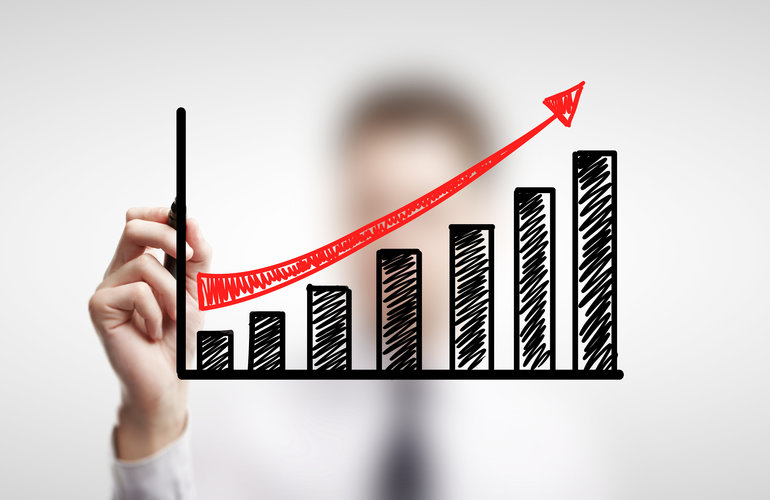 We are contractor accountants based in Manchester. We provide accounting and tax advice exclusively to Contractors and Freelancers in the UK.
Our fixed fee accounting services start from as low as £60 +VAT. Our service fully supports accounting software like Xero and FreeAgent.
We have a team of qualified contractor accountants who have wealth of experience in the contracting space, and they're fully capable of managing your accounts while keeping it simple for you to understand.
Our processes are built in such a way that, your books will be managed efficiently with your minimal involvement, allowing you to focus on what you do best; i.e. contracting.
One of the key benefits of appointing us as your accountant is, we are local; we are based in Manchester. You can visit our office for a quick meeting or if you have any query. For some reason, if you are unable to visit our office, you can drop us an email or a quick call, and we'll be more than happy to assist you.
Our Guarantee
Local Support in Manchester
Fixed Fee (No hidden charges)
Dedicated Contractor Accountant
Cloud based accounting system
Quick response time
Our Services Include
Ltd Company Setup / Formation (if required)
Year End Returns
Tax & VAT Returns
Registered Office Address
Tax Planning & Wealth Management
Business Bank Account
IR35 Review
Weekend Support (Online & Email)
With our quick turn-around times and fixed fee service, you are always in control of your finances and know exactly what you are paying for!
We contractor accountants based in Manchester, with a strong experience of providing accountancy services to contractors and freelancers. Not only this, we'll keep you up to date on your business and our online / cloud based accounting system will make it easy to send / manage invoices, upload expenses etc.
Don't worry if you already have an Accountant and are worried about the whole switching accountants process; we'll guide you through each and every step and we'll manage your entire transition at no additional cost.
So, if you are looking for an Accountant in Manchester, simply write to us on [email protected] with your detailed requirements and we'll be more than happy to give you a call back. It would be a no cost, no obligation call (if you don't like what we say or offer, you can tell us and we respect your decision).
Request a call back