Contractor Accountants in Surrey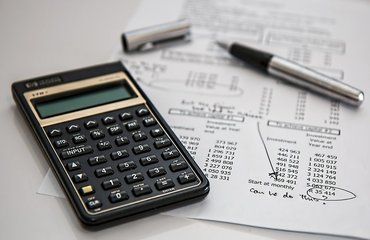 We are contractor accountants based in Surrey. Whether you are in Farnham, Guildford or any other part of Surrey, our accounting services are always available to you.
We specialise in contractor accounting services, and our services start from as low as £70 plus VAT. We offer a fixed fee service with no extra / hidden charges. You only pay for services you need, and nothing extra.
We are Accountants in Surrey providing our services to UK Contractors and Small Businesses.
Our team of contractor accountants have been helping contractors since many years now. Starting from limited company formation to annual returns, VAT returns and helping with HMRC issues and investigations, we do it all under one roof.
Our contractor accountancy services are not only available to contractors based in Surrey, but also, to contractors nationwide. We use all the latest cloud accounting software available in the market for UK contractors.
IR35 solutions including reviews and helping contractors with HMRC investigations is also one of our key offerings.
Service we offer to UK Contractors and Small Businesses
Fixed Fee Services
Limited Company Formation
Bookkeeping
VAT registration and returns
Dealing with HMRC correspondence & Companies House
Invoicing Services
IR35 Contract Review and investigations
Tax planning
Payroll
Cloud Accounting
We offer Accounting services in Surrey to:
Individuals
Contractors & Freelancers
Startups
Small & Medium sized businesses
If you'd like to find out more about Contractor Accountants in Surrey and the services we offer, please feel free to drop us a line on [email protected] with your requirements and we'll get in touch with you as soon as we can. Alternatively, you can use our request a call back form below, and we will get in touch with you.
Request a call back