Limited Company Accountants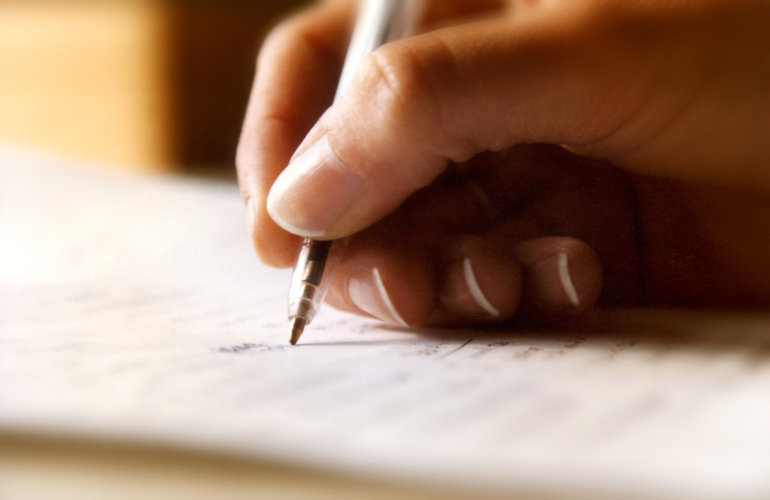 Going limited is the one of the most tax efficient way of trading, and we specialise in making you tax efficient. We specialise in limited company accountancy services. We have serviced thousands of contractors, self employed and small businesses, and we thoroughly understand their requirements.
Ours is a fixed fee accounting service, this means, you choose and pay for the services you need, and nothing extra. Our all inclusive contractor accounting packages come with online accounting and a dedicated accountant + unlimited support, and we don't charge anything extra for this - many contractor accountants do!
Our fixed fee limited company accountancy services start from as low as £59 +VAT per month. Plus, when you are with us, there are no registration charges, no exit charges and no notice period. This means, you get 100% control and freedom on what you use and what you pay.
Services We Offer:
New Company Formation
VAT Setup and Quarterly VAT Returns
HMRC Submissions
IR35 Advice and Contract Reviews
Preparation and Submission of Self Assessment Tax Return
Corporation Tax
Registered Office Address service
Management Accounts
Tax Advice
Accountant's references for Mortgage and Visa
Bank Account setup
Business Insurances
Our Promise
Competitive rates - no overcharging, no fancy or expensive stuff!
Simple and Jargon Free Accounting - No really, we mean it!
Online accounting with 24/7 ease of access - You can access your accounts, anytime and anywhere; at your convenience!
Our services are 100% HMRC compliant, this means, you can claim all the allowable expenses and get the tax relief. Our vastly experienced and qualified limited company accountants will shoulder all the responsibility, while you focus on your core business activities.
Limited Company Accountants
Accountant
Fees
Services Offered
Company Profile
Crunch Accounting
£64.50
Real-time accountancy software
Unlimited Accountancy support
Year End Accounts Corporation Tax filing
View Profile
Brookson
£145
Contractor Accounting
Tax returns
VAT returns
Year End returns
Unlimited IR35 advice
View Profile
Aardvark Accounting
£59
Tax Returns
VAT Returns
Self Assessment
IR35 advice
Payroll and RTI submissions
View Profile
Our team of accountants provide services in the following areas:
Aberdeen - Armagh - Bath - Belfast - Birmingham - Bradford - Brighton & Hove - Bristol - Cambridge - Canterbury - Cardiff - Carlisle - Chelmsford - Chester - Chichester - Coventry - Derby - Derry - Dundee - Durham - Edinburgh - Exeter - Glasgow - Gloucester - Hereford - Inverness - Kingston upon Hull - Lancaster - Leeds - Leicester - Lichfield - Lincoln - Liverpool - City of London - Manchester - Newcastle upon Tyne - Newport - Norwich - Nottingham - Oxford - Peterborough - Plymouth - Portsmouth - Preston - St Albans - Salford - Salisbury - Sheffield - Southampton - Stirling - Stoke-on-Trent - Sunderland - Swansea - Wakefield - City of Westminster - Winchester - Wolverhampton - Worcester - West Midlands - York - Yorkshire
You can also have a look at our Top Contractor Accountants or our Accountants Directory.
If you need any help with limited company accounting then, simply fill in the Request a Call Back form on this page or write to us at [email protected] and we will be more than happy to help.
Request a call back