Members Voluntary Liquidation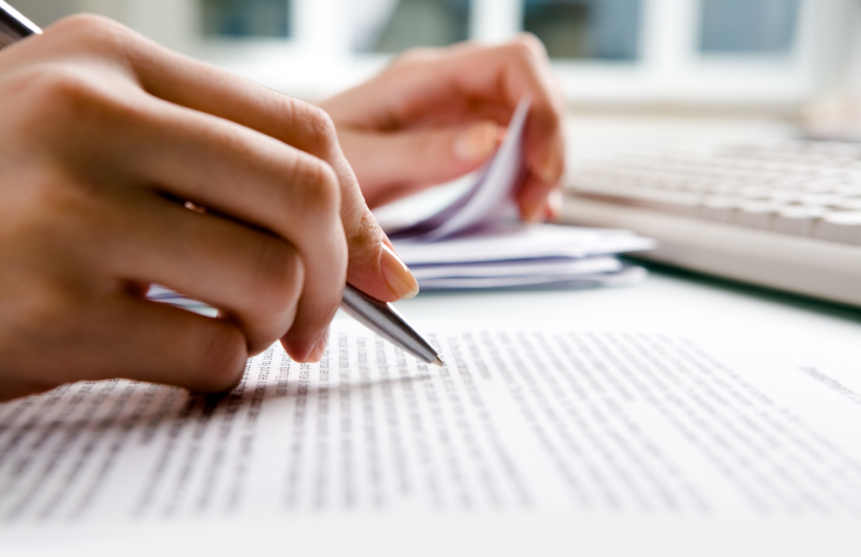 Members Voluntary Liquidation (MVL) service from the best in the industry. Our professional and tax efficient approach helps limited company contractors close their limited company through Members Voluntary Liquidation (MVL).
Normally, when Director(s) wish to retire, restructure, re-organise the business or simply if the don't require the limited company then, in those cases, this approach is taken.
For starters, Members Voluntary Liquidation (MVL) is a statutory process that is used when a company wishes to close down and is solvent. This option is for solvent companies with funds in excess of £25000. MVL is a formal liquidation option for solvent companies.
If you are planning to dissolve a solvent company, first thing you would want to check is the amount of shareholder distribution that needs to be made.
MVL is beneficial because it enables company to tie up all paperwork and payments before dissolving, leaving no issues behind. Plus, it is fairly cheap compared to other restructuring procedures. However, in some cases, it is appropriate to struck off, but proper care needs to be taken before taking any decision to avoid pitfalls.
In order to avoid any confusion, always seek professional help & advice. Email us on [email protected] if you need any help. Please be assured, your details and communication will be kept confidential.
Request a call back