Nixon Williams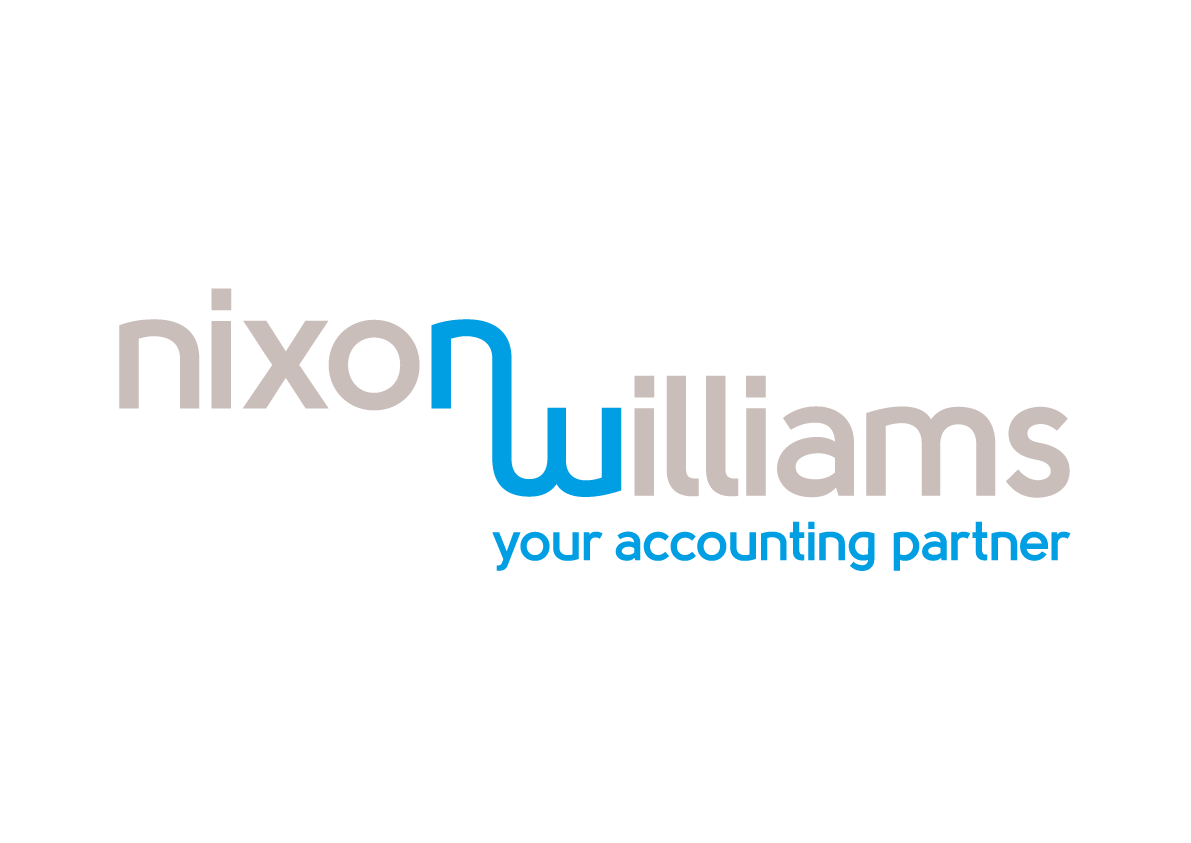 Nixon Williams is one of the UK's largest specialist contractor accountants serving the needs of contractors and freelancers alike since 1995.
We pride ourselves on being our client's accounting partner and providing the very best in accountancy advice and knowledge. That's why the majority of our accountants are qualified or studying towards qualifications from the following accountancy bodies: ATT, AAT, ACCA, CTA, with many also IPSE accredited.
At Nixon Williams, our low-cost, fixed fee accountancy packages start at just £95+VAT with our Vantage Gold package and £110+VAT for our Vantage Platinum package which includes additional benefits such as serviced and registered office, second director self-assessment form and access to Nixon Williams Rewards. We take care of all our clients' business and personal taxation needs.
With over 20 years' experience, we can provide your clients with a tailored service to suit their needs and assist them with a company bank account, contractor insurance as well as mortgages. Your clients are in safe hands with us. We offer our clients:
Free company formation
Free business bank account
15% discount on Hiscox insurance
Access to our Vantage Portal
Dedicated accountant
How Nixon Williams can help?
Our clients can rely on us to provide a dedicated accountant to look after them. We are generous with our time, so all clients are given a direct line to their accountant so they can contact them as many times as you, our client, needs. Our accountants explain everything in plain English with no accountancy jargon to ensure that you always feel in control of your finances.
Unlike many contractor accountants, at Nixon Williams we will set up limited companies for all of our clients free of charge. When we form a new company we also provide assistance opening a business bank account and register the company for PAYE, VAT and corporation tax.
At Nixon Williams, we offer two services, Vantage Gold and Vantage Platinum, designed and developed for contractors working in all sectors and anywhere in the UK.
Vantage Gold provides a host of services as well as unlimited and direct access to a trusted advisor. Your accountant will be there to guide you through contractor specific compliance issues, recommend tax-efficient models and suggest any useful expenses to claim.
For companies with two directors, Vantage Platinum offers the same services and more, including a service office and registered office, as well as second director self-assessment tax returns.
Vantage
Vantage is a bespoke cloud based platform, tailored to meet your needs as a contractor. It gives you financial information updated in real time, with 24/7 access from anywhere. You can feel assured, that by using our Vantage portal, that you will still receive the same personal service from your dedicated accountant, who will also have access to your online accounts so we can provide on the spot guidance.
If you have any questions about contracting please contact a member of our new business team who will be happy to answer any of your questions, on 01253 362062 or email [email protected]
Request a call back