Top 10 Essential Websites for Contractors and Freelancers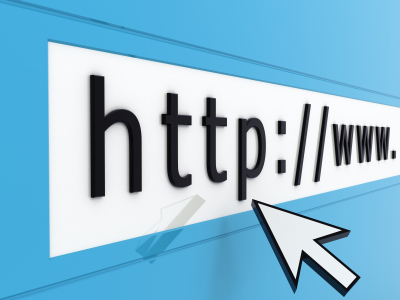 As a Contractor specialist website ourselves, we deal with a lot of Contractors and Freelancers on a daily basis, and we understand their needs.
So, in an attempt to make Contracting a bit easy, our team has put together a list of Top 10 essential websites for Contractors & Freelancers.
Contractor Accountants
Intouch Accounting is a specialist accountancy for contractors and freelancers and provides expert accountancy and taxation services to more than 2,000 Limited Company IT contractors and "knowledge workers" across the UK.
Based in Hampshire, Aardvark Accounting are one of the best contractor accountants in the UK. They offer contractor accounting services for as low as £59 per month.
DFO has been working with hundreds of new and seasoned Contractors and Freelancers for over 10 years helping them to navigate through the complexities of IR35 and tax whilst ensuring that they're fully taking advantage of compliant tax efficiency savings. Our robust process in getting to know our clients ultimately shapes the business advice we provide to build their future aspirations.
Contractor Umbrella
Atlantic Umbrella is a PAYE Employment based Umbrella Company committed to compliance and personal service, always willing to go the extra mile to ensure that you get the best out of every contract.
Free Limited Company Formation Service
With the help of Ltd Company Partners, you can now setup your limited company for free, and that too within minutes.
Contractor Insurance
Contractor insurance from Kingsbridge Contractor Insurance (KCI). They provide comprehensive, inexpensive and compliant packages of business insurance to thousands of freelancers, contractors and independent professionals through the UK.
Contractor Mortgages
IT Contractors UK has teamed up with Contractor Financials, a specialist firm of financial advisers, who shall help you secure competitive mortgages.
Insolvency Services for Contractors
Experts in business recovery, insolvency and turnaround, and can quickly assess any financial situation, giving an informed and honest evaluation of the available options for you.
IT Recruitment Agencies
We've a comprehensive list of UK IT Recruitment Agencies. This list is updated on a regular basis.
Contractor News
ContractorDaily.com is an information and news portal for UK Contractors & Freelancers. Delivering news daily, NOT Weekly OR Monthly.