Top 10 Essential Websites for Contractors and Freelancers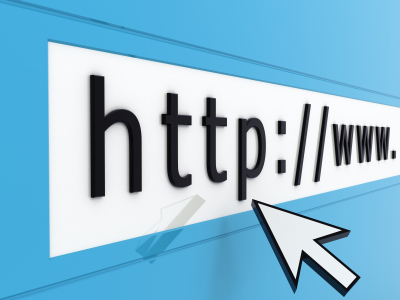 As a Contractor specialist website ourselves, we deal with a lot of Contractors and Freelancers on a daily basis, and we understand their needs.
So, in an attempt to make Contracting a bit easy, our team has put together a list of Top 10 essential websites for Contractors & Freelancers.
List Updated: 17/04/2019
Contractor Accountants
Tailored Accountancy offers a cost-effective and transparent payroll service to contractors, freelancers and small business owners. Offering the latest software and technology, including 24/7 access to an online portal along with our interactive mobile application. Tailored makes sure you are promptly paid through your own Limited Company.
Specialist IT contractor accountants Brookson have been helping people like you for over 20 years and during that time have helped over 90,000 individuals.
Nixon Williams is one of the UK's largest specialist contractor accountants serving the needs of contractors and freelancers alike since 1995.
Contractor Umbrella
With Brookson's umbrella solution you are paid directly via PAYE and they take care of all the necessary tax and NI calculations and payments on your behalf. Brookson's umbrella solution is perfect if you want a hassle-free way to get paid.
Contractor Insurance
Caunce O'Hara are one of the best insurance brokers for UK Contractors. They offer flexible, comprehensive insurance packages to construction contractors, IT contractors, Energy contractors, finance consultants and legal professionals, engineers and many more. They are one of the best contractor insurance brokers in the UK.
Contractor Mortgages
We've teamed up with specialist mortgage advisers Brookson Financial who has over 20 years' experience and specialism in providing financial advice to contractors and self-employed individuals.