Top MVL and Insolvency Service Providers for UK Contractors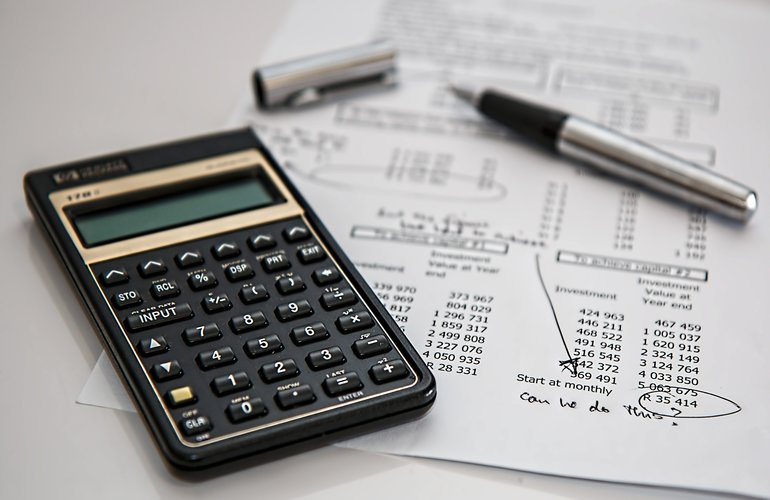 Winding up a Limited Company requires extreme care and a lot of due diligence. This is why you need the best in the industry. Not only that, you need a licensed and an experienced insolvency practitioner to provide you with the best advice in the most tax effective way.
To help you get the best advice, we have researched the marketplace and built our list of top 10 MVL and insolvency service providers for contractors in the UK. These are the best service providers in the UK that provide Members Voluntary Liquidation (MVL) and insolvency service to contractors in the UK.
Before we begin with our list of top MVL and Contractor Insolvency service providers, let's have a look at the service areas covered by them.
Our team of Members Voluntary Liquidation (MVL) and contractor insolvency practitioners cover all the major cities in the South East, South West, North East, North West of England - the Isle of Man as well as West Midlands, Scotland and some part of Wales. Here is the complete list:
Aberdeen - Armagh - Bath - Belfast - Bournemouth - Birmingham - Blackpool - Bradford - Brighton & Hove - Bristol - Cambridge - Canterbury - Cardiff - Carlisle - Chelmsford - Chester - Chichester - Coventry - Derby - Derry - Dundee - Durham - Dorset - Edinburgh - Exeter - Glasgow - Gloucester - Hampshire - Hereford - Inverness - Kingston upon Hull - Lanacashire - Lancaster - Leeds - Leicester - Lichfield - Lincoln - Liverpool - City of London - Manchester - Newcastle upon Tyne - Newport - Norwich - Nottingham - Oxford - Poole - Peterborough - Plymouth - Portsmouth - Preston - St Albans - Salford - Salisbury - Sheffield - Southampton - Stirling - Stoke-on-Trent - Sunderland - Swansea - Swindon - Scotland - Wakefield - City of Westminster - Winchester - Wolverhampton - Worcester - West Midlands - Wiltshire - York - Yorkshire
Now that you know the areas serviced by our licensed insolvency practitioners and MVL experts, let's begin with our list of best MVL and Contractor Insolvency pracititoners. These are highly trusted and recommended MVL and licensed insolvency practitioners for UK contractors:
Real Business Rescue

Real Business Rescue are licensed insolvency practitioners having a nationwide presence and offices in more than 48 cities. They have over 100 licensed insolvency practitioners staffed in their offices with years of experience. They can help you with best liquidation advice and exit strategies.
MVL Online Ltd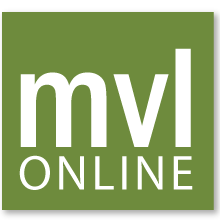 MVL Online Ltd was formed in response to tax legislation changes on 1 March 2012, working remotely with clients to assist them affordably to extract funds from a redundant Limited Company tax efficiently. This firm was formed by two most experienced and licensed insolvency practitioners, David Thorniley and Chris Maslin.
David is also a member of the insolvency trade body R3 while Chris is a Chartered Accountant and Chartered Tax Adviser. Their office is based in Kent, England. However, they provide their services to contractors nationwide.
Begbies Traynor

Begbies Traynor is one of the UK's leading Corporate Rescue and Recovery practice. They provide services via a nationwide network of 48 offices, with their clients ranging from small businesses and professional advisers to large corporations and financial institutions.
Kirks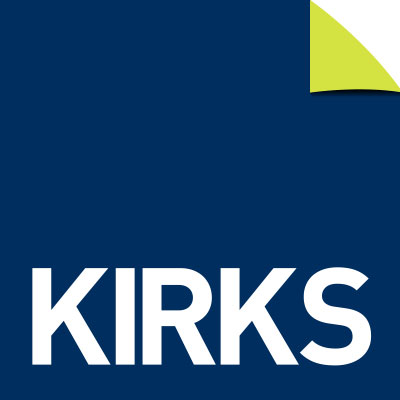 Kirks is a specialist firm of Licensed Insolvency Practitioners who help and assist businesses facing financial problems.
The firm started in 1992 when David Kirk set up his own practice in Exeter. The firm is still owned by David Kirk and is an independent practice and not part of a national chain. They provide support and advice in rescue, recovery and insolvency. The firm has expanded with insolvency offices now in Exeter, Barnstaple, Poole, Cirencester, Bristol, Hereford, Swansea and Glastonbury.
FA SIMMS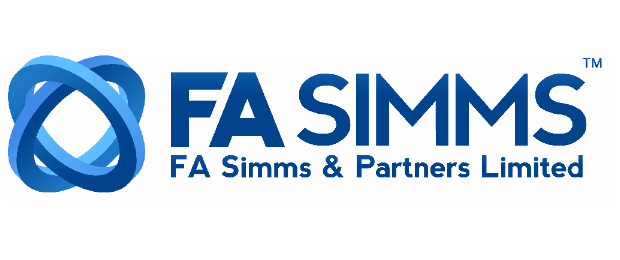 FA SIMMS was established in 1978 by Frank Simms who has been helping micro, small & medium sized businesses deal and work through their insolvency problems. They have helped rescue 1,000's of businesses over the years across the UK.
They are a national company with their head office based in Leicestershire and a further 9 satellite offices across the country.
Kingston Smith

Kingston Smith has been helping clients build their business for more than 90 years. As chartered accountants and business advisers, they work with clients to understand their potential and ambitions and provide all the information and support they need to achieve them. Most of their commercial client businesses are managed by the people who own them. They have 60 partners and more than 500 professional staff focused in and around the London/South East region, where their commitment to the more entrepreneurial types of business has created long-lasting successes.
There are many other Members Voluntary Liquidation (MVL) and Contractor Insolvency service providers in the UK but we cannot comment or recommend them since we have not worked with them.
Other MVL Practitioners and Contractor Insolvency Service Providers (List last updated on 18th January 2018)
Company Rescue
Frost Group
Lexis Nexis
Parker Andrews
Beacon LLP
Nixon Williams
Wilson Field
My-MVL
Focus Insolvency Group
Findlay James
Bailey Ahmad
Bretts Business Resovery
Johnston Carmichael
Savants Business Recovery
Smith & Williamson
SFP Group
If you want any help in choosing the right Members Voluntary Liquidation (MVL) service provider or Contractor Insolvency Practitioner then, please feel free to get in touch with us on [email protected], and we will be more than happy to assist you.
Request a call back