Who Deleted Me on Facebook Mobile App
Article Author:

Steve Smith

Posted on: July 07, 2015 (Full Author Bio in the box on the right side)

2716 views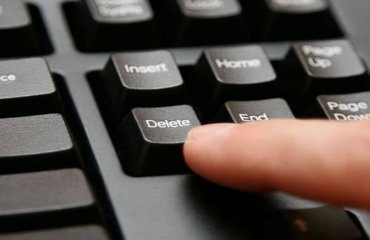 Well yes, there's an app by the name of Who Deleted Me on Facebook developed by an Exeter based developer Anthony Kuske.
This app, which is available on Android as well as iOS, tells you exactly that! There's also a web browser extension for this app that tells you who removed you from their friends list on Facebook since you last signed in.
Who Deleted Me app is available for a free downloaded on both the operating systems. It claims to tell you whether the person who removed you shutdown his/her Facebook account, or whether that person deliberately removed you from their friends list.
If you are skeptical or feel unsafe in installing this mobile application on your smartphone, you could probably try the browser extension.
This application / browser extension has a shortcoming, it can only tell you who removed you from the point you start using this application. It would also require you to authorize this application to access some of your information in order for them to provide you with these details. This, for some people, may be a point of concern because, users are always skeptical about authorizing third party apps to access account information, and rightly so!
To Download this application, visit the below links:
For iOS - https://itunes.apple.com/ie/app/who-deleted-me-on-facebook/id987082003?mt=8&ign-mpt=uo%3D8
For Android - https://play.google.com/store/apps/details?id=com.themediadudes.whodeletedme.app
Deleted.IO - http://www.deleted.io/the-new-who-deleted-me
Latest Posts

View All Posts from Steve Smith
Useful Links