How IR35 reforms in the private sector going to affect the self-employed?
Article Author:

Smit Shah

Posted on: March 18, 2019 (Full Author Bio in the box on the right side)

267 views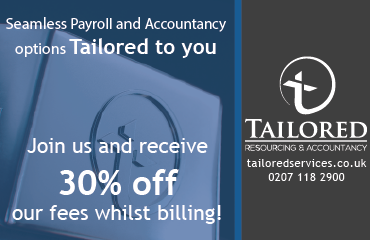 IR35 as most of us know by now that, it's a legislation introduced by the UK government to curb tax avoidance via 'disguised employment'. This has been by far the most controversial, vaguely written and poorly implemented legislation which has largely affected UK Contractors and companies associated with them.
Up until now, there have been multiple reforms, once in April 2000 and then in April 2017. Despite multiple revisions, there's not enough clarity on IR35 and the self-employed remain affected.
From what it seems, Contractors working in the private sector could be looking at a higher tax bill if the April 2020 reforms are implemented. The upcoming IR35 reforms suggest that not only Contractors but also the firms who would be engaging with them could face a higher tax charge.
It also implies that the onus of proving the self-employed status will fall upon the firms engaging with them. This means, those Contractors who are found to be working as employees (as per the latest reforms) will face a penalty in terms of 12% higher tax rate and just like any other employee, they would be expected to pay income tax and national insurance at a higher rate.
This raises concerns and panic amongst the self-employed community as they fear that even those who are genuinely working as self-employed could get affected due to the upcoming reforms. This may also mean that we may see a dip in new Contractors joining the self-employed workforce in the near future. The next couple of years will remain extremely critical for UK Contractors in terms of IR35 and how it would affect them.
This is also seen as a 'raid' on the self-employed by some experts within the industry. Having said that, we do see some relief as smallest 1.5 million firms approx. shall be exempted. There's still quite some time left for April 2020 reforms implementation. All we can do is urge the UK government to reconsider their decision and call experts from within the industry to discuss the issues pertaining to the upcoming IR35 reforms.
Latest Posts

View All Posts from Smit Shah
Useful Links