Contractor Mortgage Calculator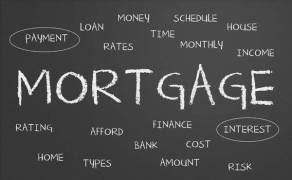 Calculate how much you can borrow using our contractor mortgage calculator.
We have been helping contractors secure a mortgage since 1999, with contractor friendly banks and building societies. If you need expert advice or help with your mortgage application.
Click on Contractor Mortgages to learn more about mortgage for contractors.
Contractor Mortgage Calculator
We work with the likes of Halifax, Clydesdale Bank, Virgin Money, Nationwide, Saffron Building Society, RBS, Furness, Santander, Woolwich, HSBC, First Direct, Kensington, Barclays, Newbury Building Society, Investec and Kent Reliance to help Contractors secure a mortgage.
If you would like a call back, all you need to do is fill your details onto the form below and someone will be in touch very shortly.
Request a call back