Top Accounting Software UK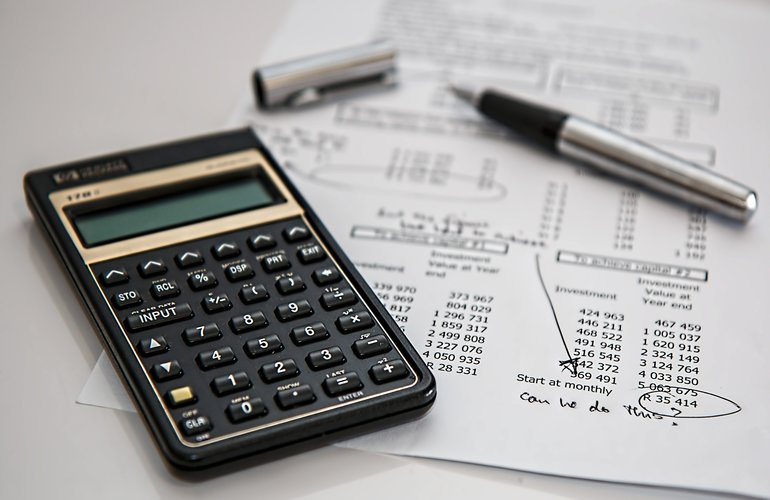 We've done an extensive research in the contracting marketplace, taken inputs from the industry experts and compiled our list of Top Accounting Software and Tax solutions for the self-employed.
We have taken many factors into consideration while preparing this list of best accounting and tax software solutions. Factors like ease of use, Software credibility, best user interface, pricing, features, technical/after sales support etc. have been taken into consideration while preparing this list.
Before we begin with our list of top Accounting and Tax Software solutions, let's look at their service areas.
These Accounting and Tax Software solutions are available across the UK and cover all the major cities in the South East, South West, North East, North West of England - the Isle of Man as well as West Midlands, Scotland and some part of Wales. Here is the complete list:
Aberdeen - Armagh - Bath - Belfast - Bournemouth - Birmingham - Blackpool - Bradford - Brighton & Hove - Bristol - Cambridge - Canterbury - Cardiff - Carlisle - Chelmsford - Chester - Chichester - Coventry - Derby - Derry - Dundee - Durham - Dorset - Edinburgh - Exeter - Glasgow - Gloucester - Hampshire - Hereford - Inverness - Kingston upon Hull - Lanacashire - Lancaster - Leeds - Leicester - Lichfield - Lincoln - Liverpool - City of London - Manchester - Newcastle upon Tyne - Newport - Norwich - Nottingham - Oxford - Poole - Peterborough - Plymouth - Portsmouth - Preston - St Albans - Salford - Salisbury - Sheffield - Southampton - Stirling - Stoke-on-Trent - Sunderland - Swansea - Swindon - Scotland - Wakefield - City of Westminster - Winchester - Wolverhampton - Worcester - West Midlands - Wiltshire - York - Yorkshire
Let's begin with our list of best Accounting and Tax Software solutions for UK Contractors and Limited Companies. These are highly trusted and recommended Accounting and Tax Software solutions for UK contractors and Limited Companies:

GoSimpleTax is a digital income tax calculator that is recognised by HMRC and calculates your Tax as you go. It'll cost you just £30.00 (unless you have trusts, capital gains to declare or reside outside the UK in which case £36).
This software uses artificial intelligence, which is designed to offer hints and tips to help calculate the correct tax, always ensuring no allowances or saving are missed. Click Here for a FREE trial.
QuickBooks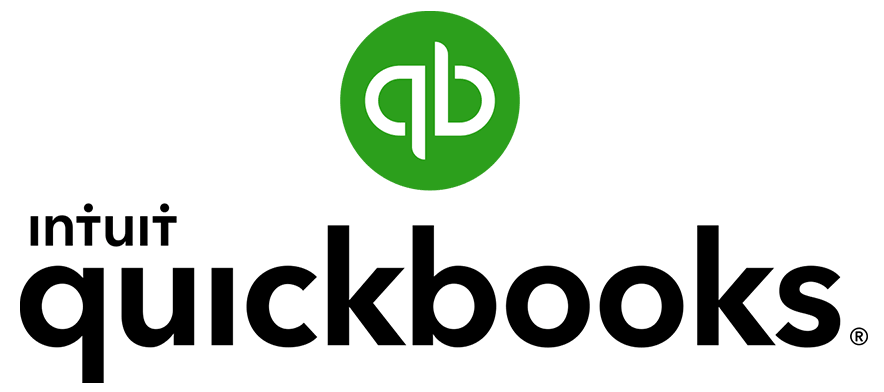 QuickBooks is developed by Intuit, one of the very earliest providers of accounting software. Freelancers can sign up for the basic package that helps you track your self-employed income, while small businesses can use it for things like VAT and payroll. There are lots of reporting and monitoring tools too.
Xero Cloud Accounting Software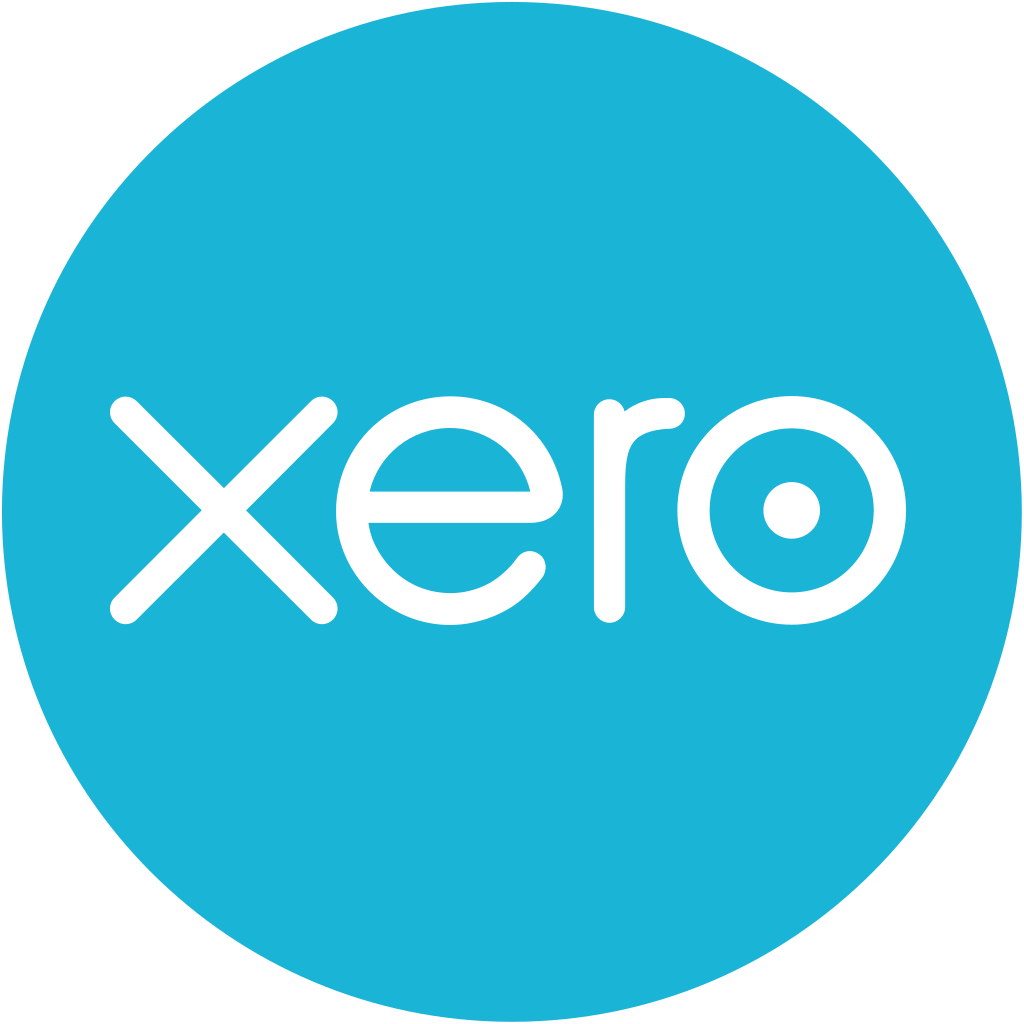 Xero is one of the most popular and cloud based accounting software available in the market. You can manage your finances on the go, analyse business performance through Xero dashboard and make informed decisions.
You can also sync Xero with third-party apps for CRM, project management, and more. There's a lot you can do with Xero.
Zoho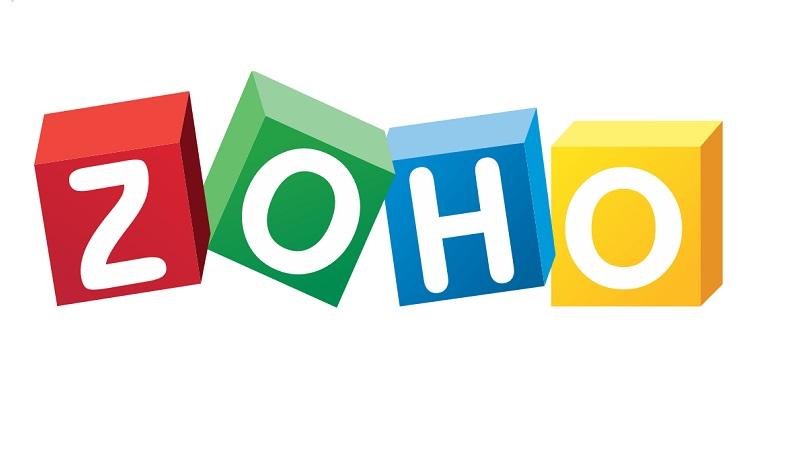 Zoho Books is online accounting software that manages your finances, gets you VAT ready, automates business workflows, and helps you work collectively across departments.
From negotiating deals to raising sales orders, to invoicing, Zoho Books handles day-to-day accounting tasks so you can focus on your business.
ClearBooks

Yet another widely used Online accounting software for self-employed. You can process transactions and professional sales invoices with Clear Books Accounting software.
They are a national company with their head office based in Leicestershire and a further 9 satellite offices across the country.
FreeAgent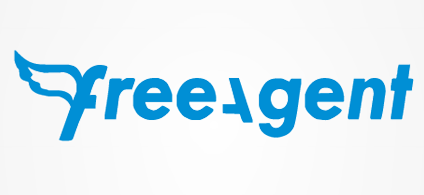 The key advantage of FreeAgent is that its online accounting software is made specifically for freelancers, small business owners and their accountants. FreeAgent's online accounting software brings everything together, from invoice and expense management to project management and sales tax.
They have won several awards like Winner: 2018 Accounting Excellence Awards, Small Business Accounting Software of the Year and Winner: 2017 Software Excellence Awards, SME accounts/bookkeeping.
There are many other Accounting and Tax Software in the UK but we cannot comment or recommend them since we have not worked with them.
Other Accounting and Tax Software (List last updated on 08/04/2019)
Nomisma
TaxCalc
Sage Business Cloud Accounting
ABC Self-Assessment
Wave Accounting
Kashoo UK
If you want any help in choosing the right Accountancy Software or Tax solution then, please feel free to get in touch with us on [email protected], and we will be more than happy to assist you.